"The latent image is a promise of happiness"
Fragments of an amorous discourse, Roland Barthes
The disposable images' series are the first stage of my visual diaries. They are divided into two chapters: Your face tomorrow (2005-2009) and Spaces of absence and light (2010-2011).
Since 2012 my visual diaries have become one of the components of my current project: Annotations on the Boredom.
"La imagen latente es una promesa de felicidad"
Fragmentos de un discurso amoroso, Roland Barthes
Las imágenes desechables corresponden a la primera etapa de mis diarios visuales. Están divididos en dos capítulos: Tu rostro mañana (2005-2009) y Espacios de ausencia y de luz (2010-2011).
A partir del 2012 mis diarios visuales comenzaron a ser uno de los componentes de mi proyecto actual: Apuntes sobre el hastío.
Vol. 1 – Tu rostro mañana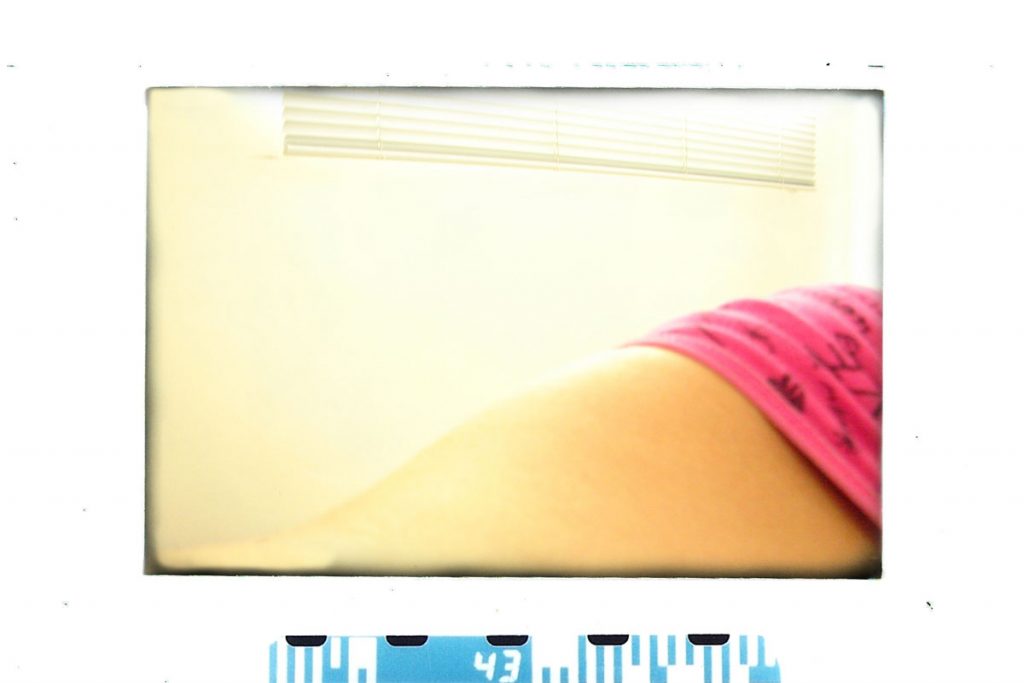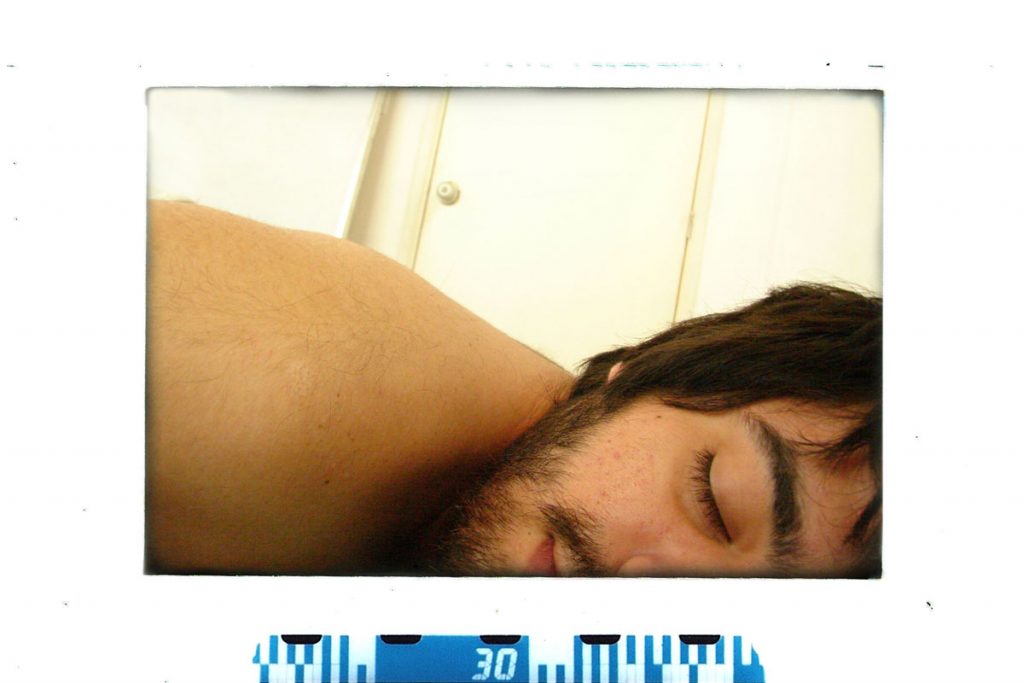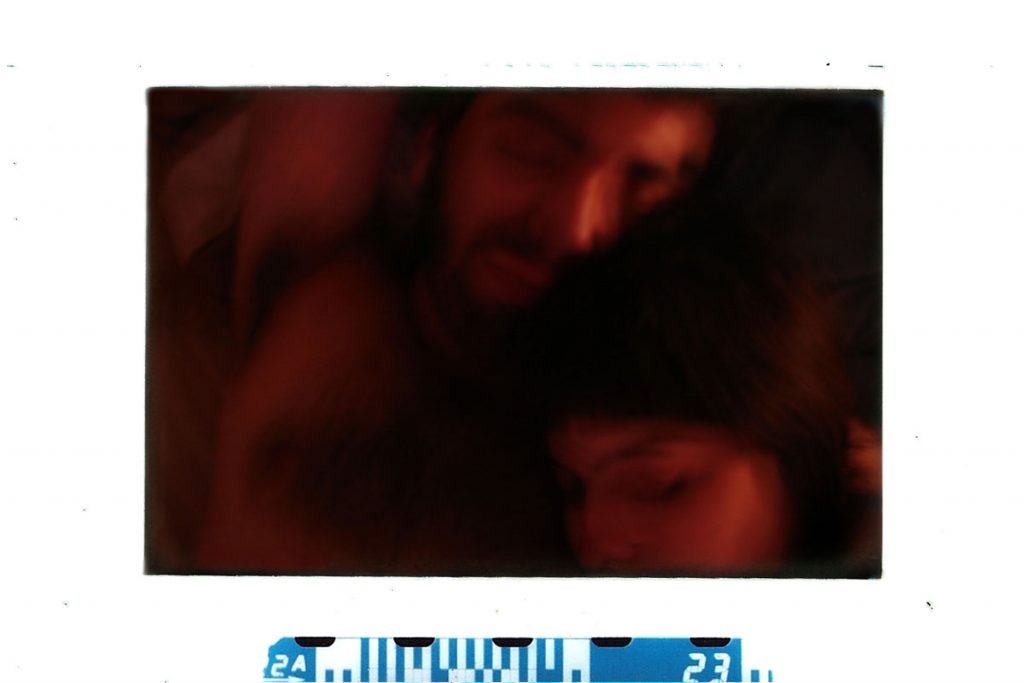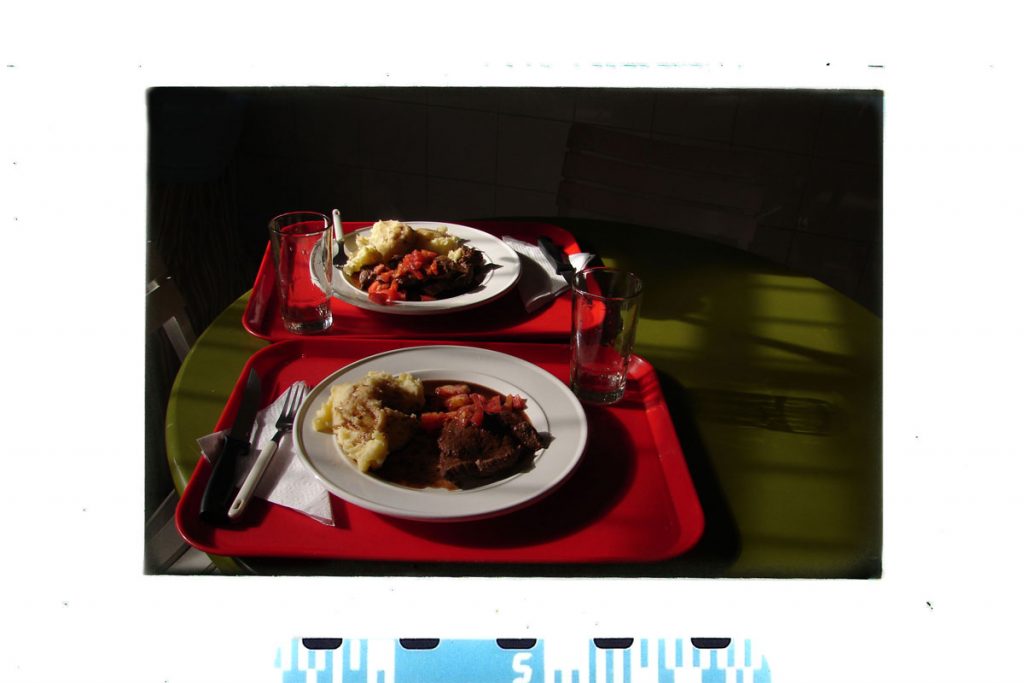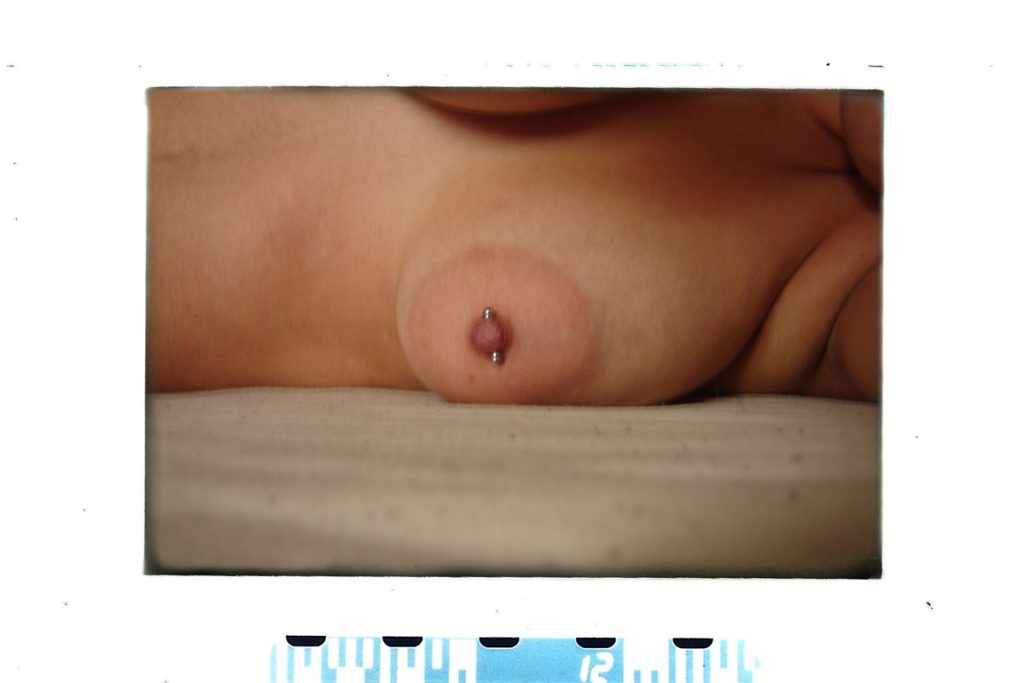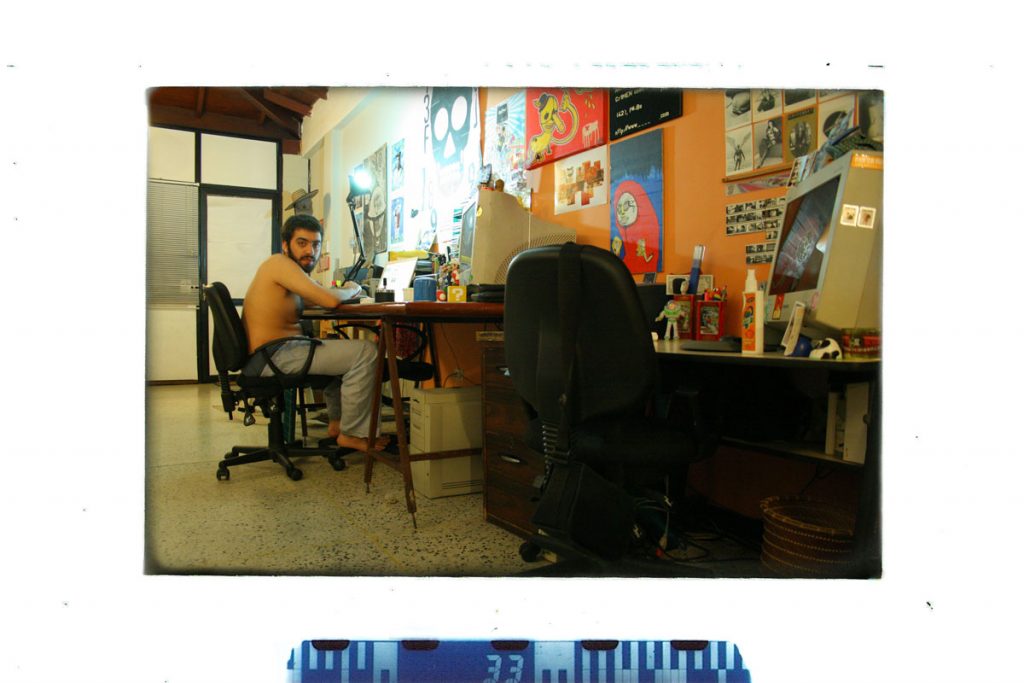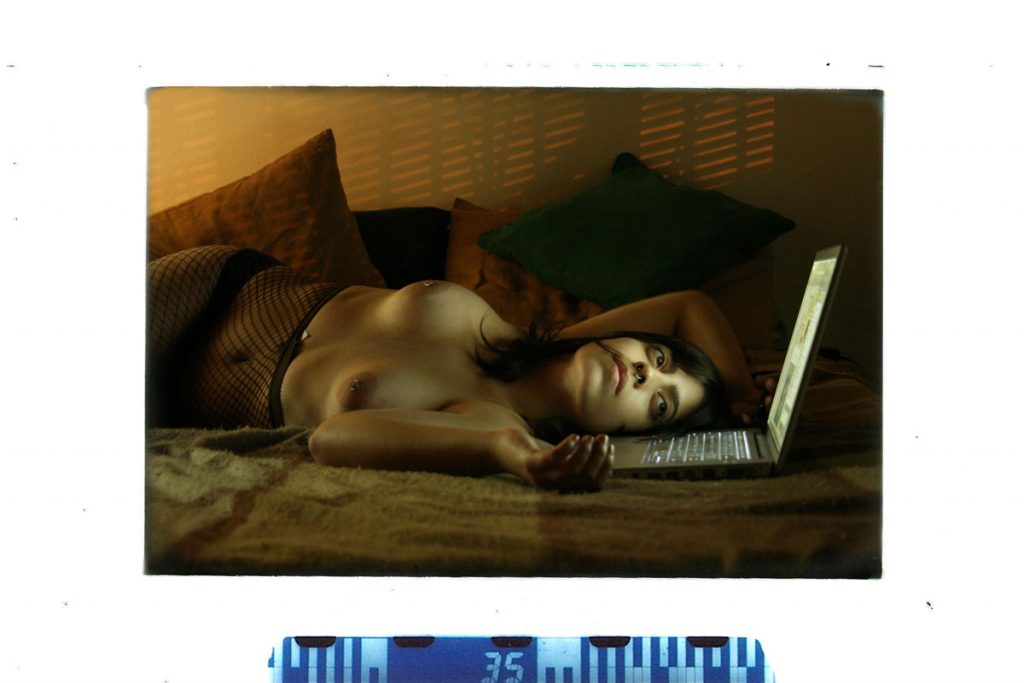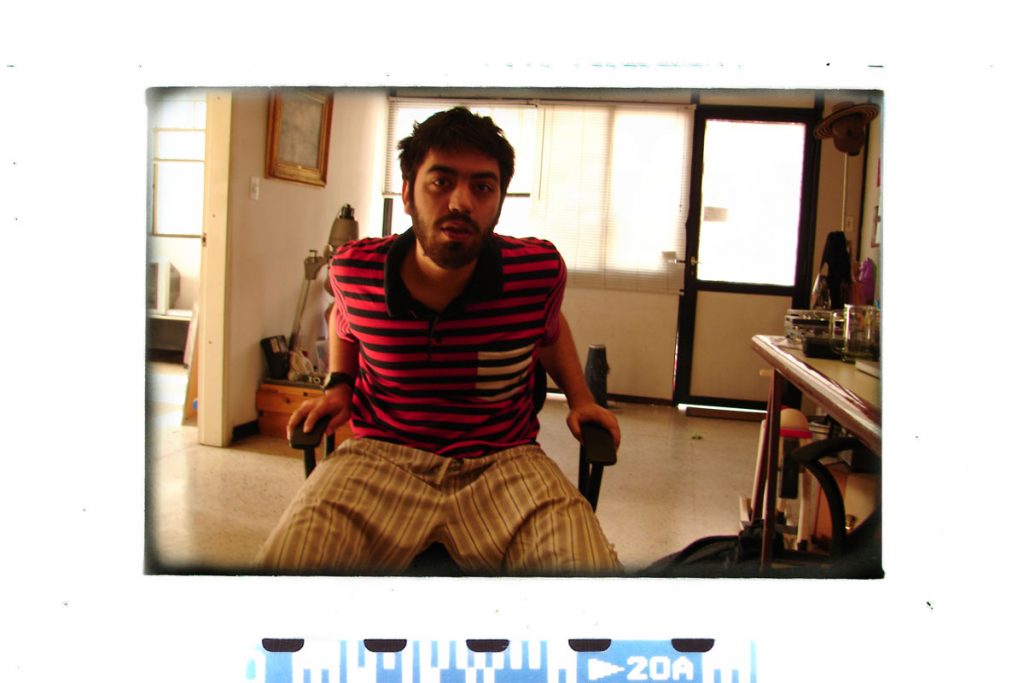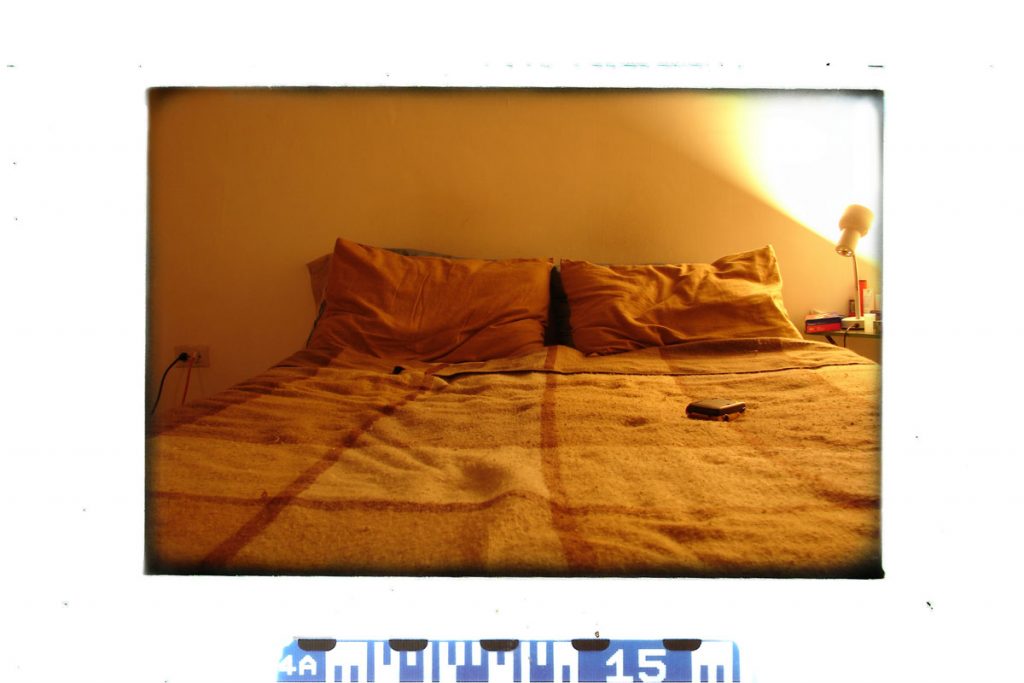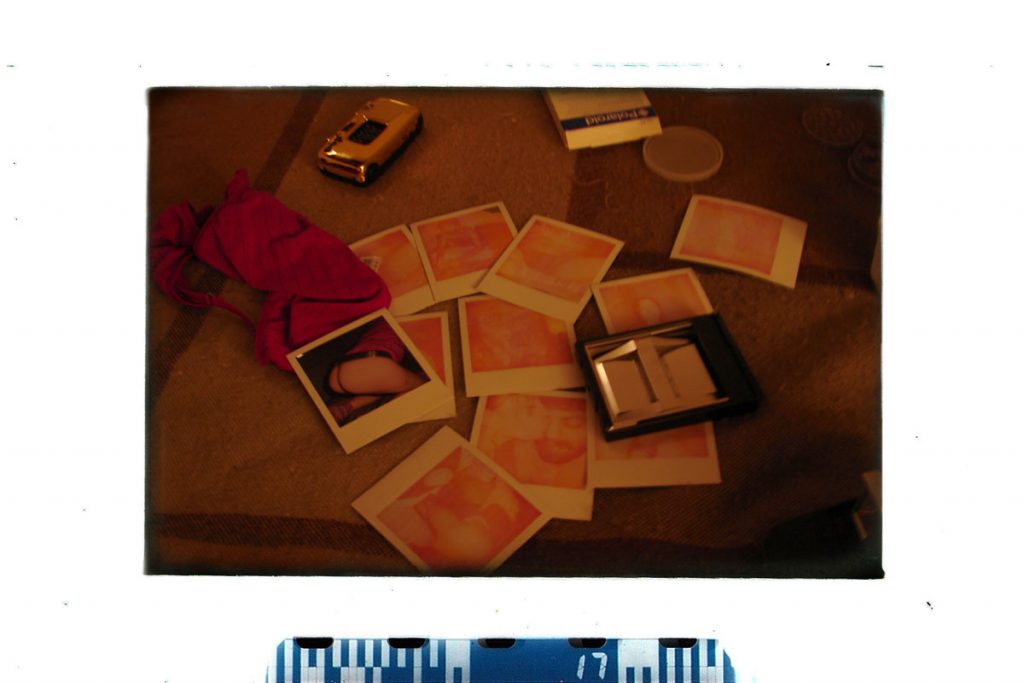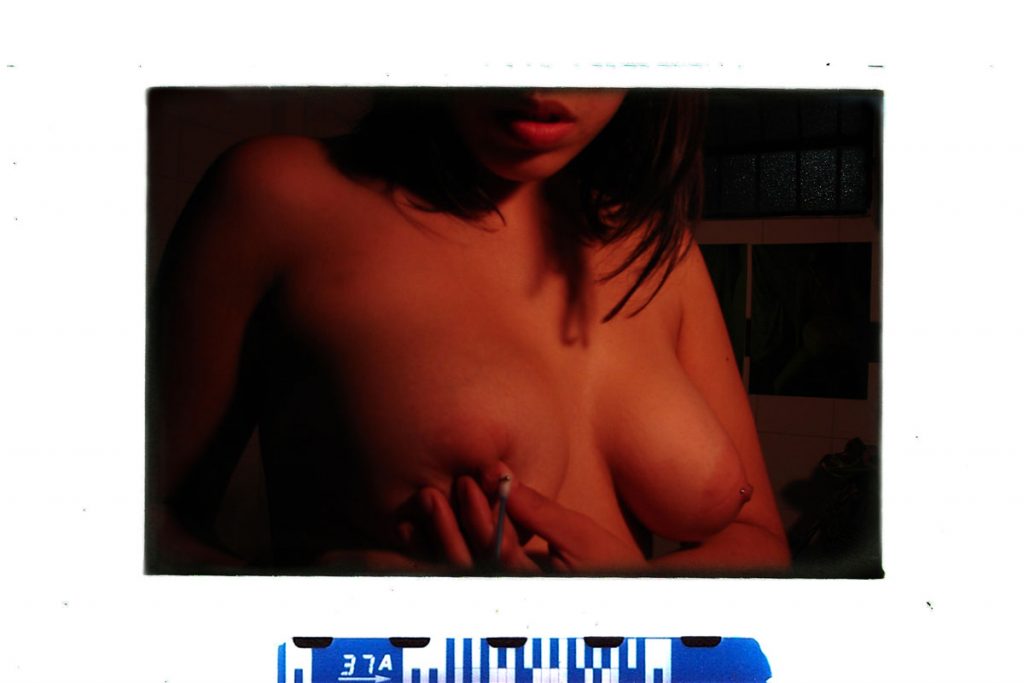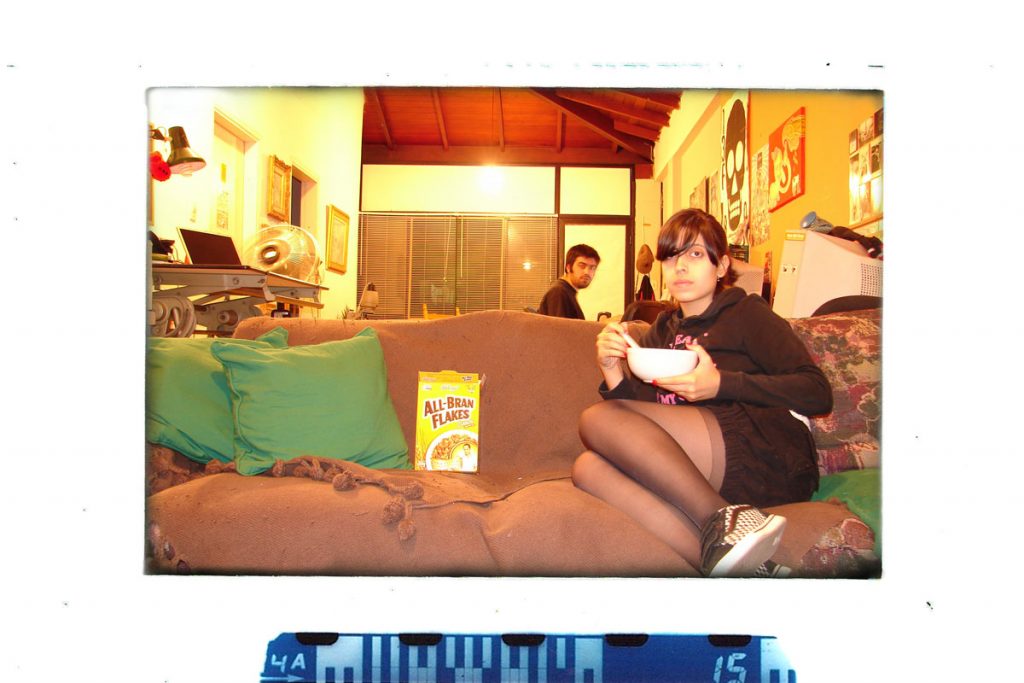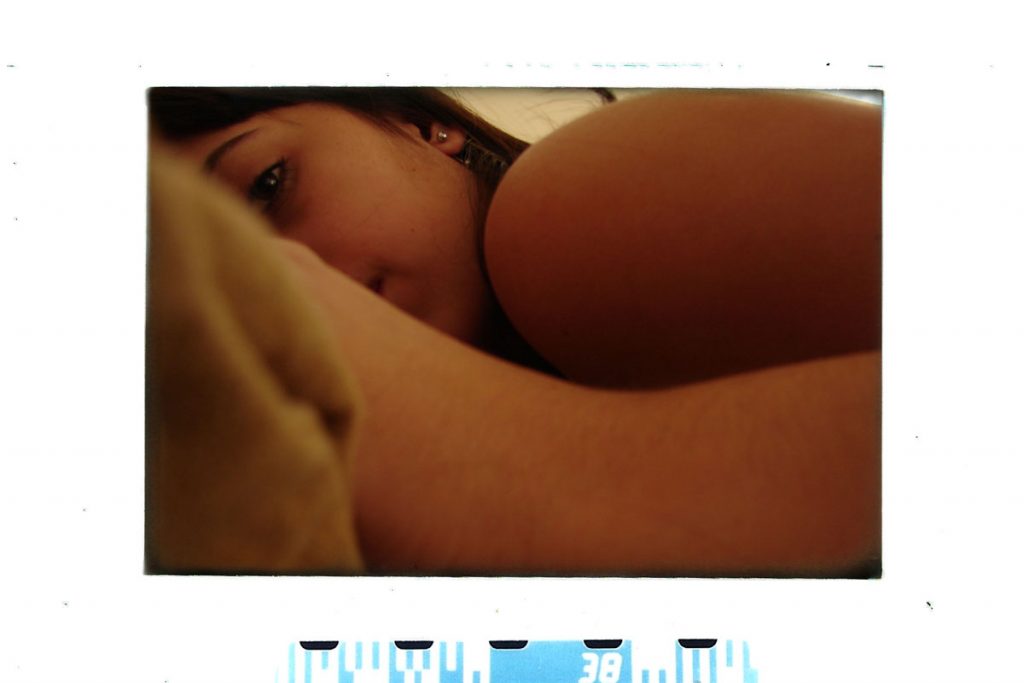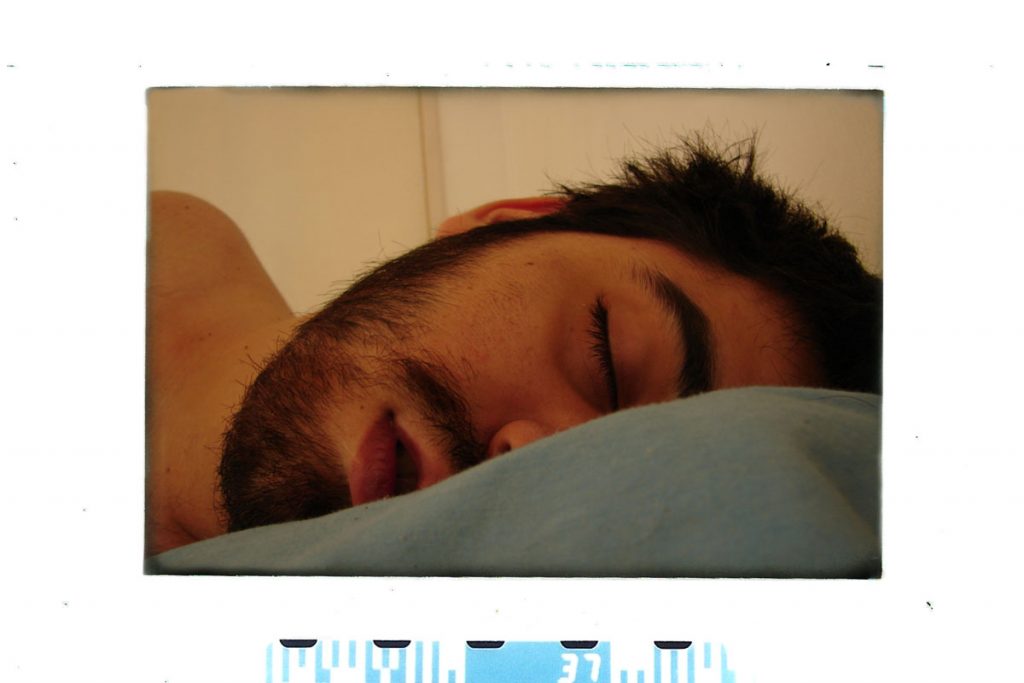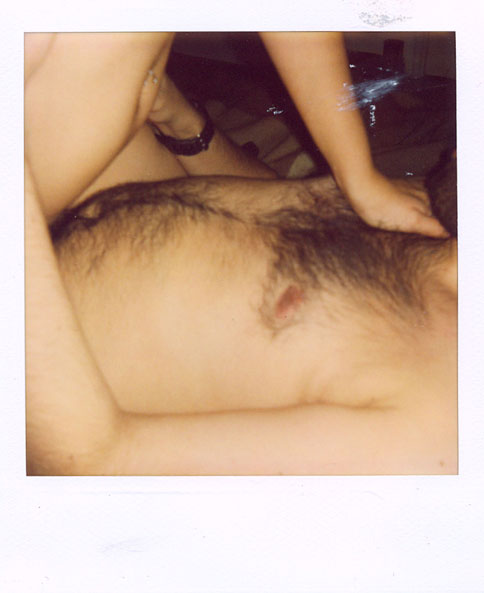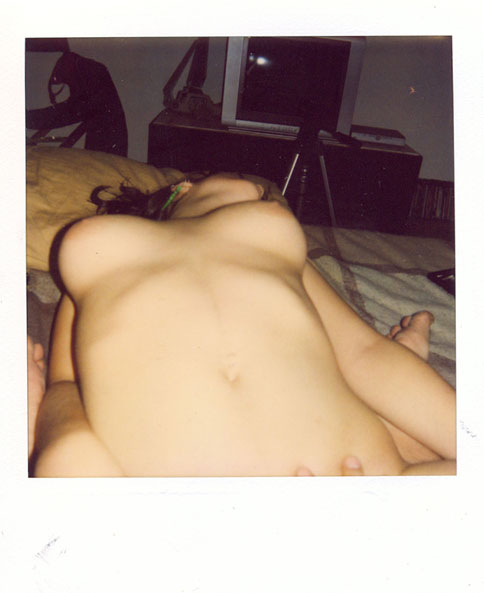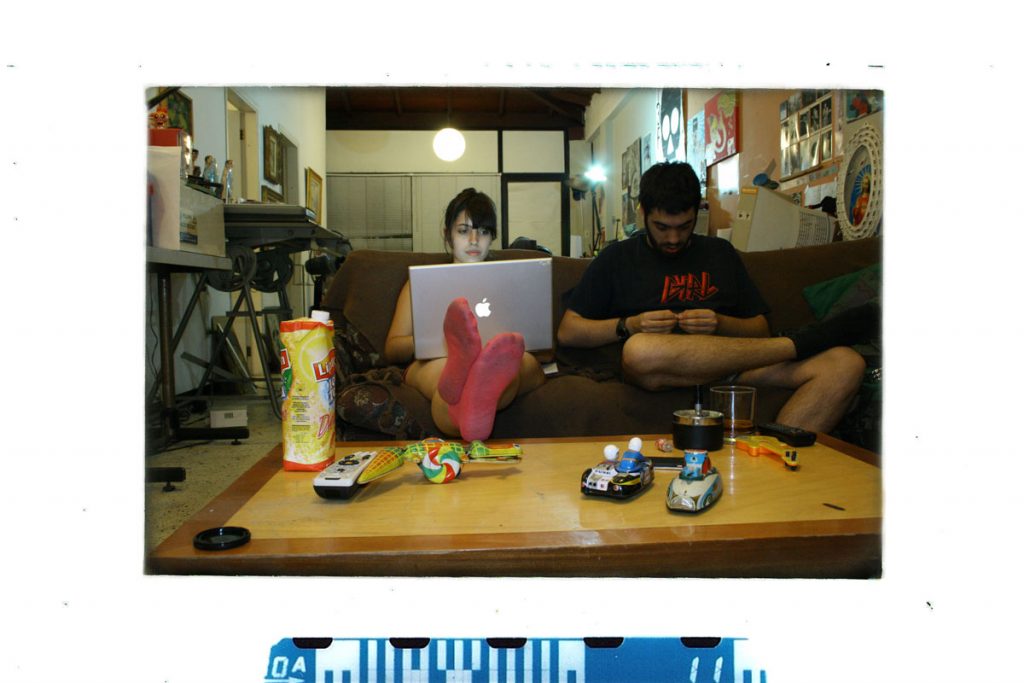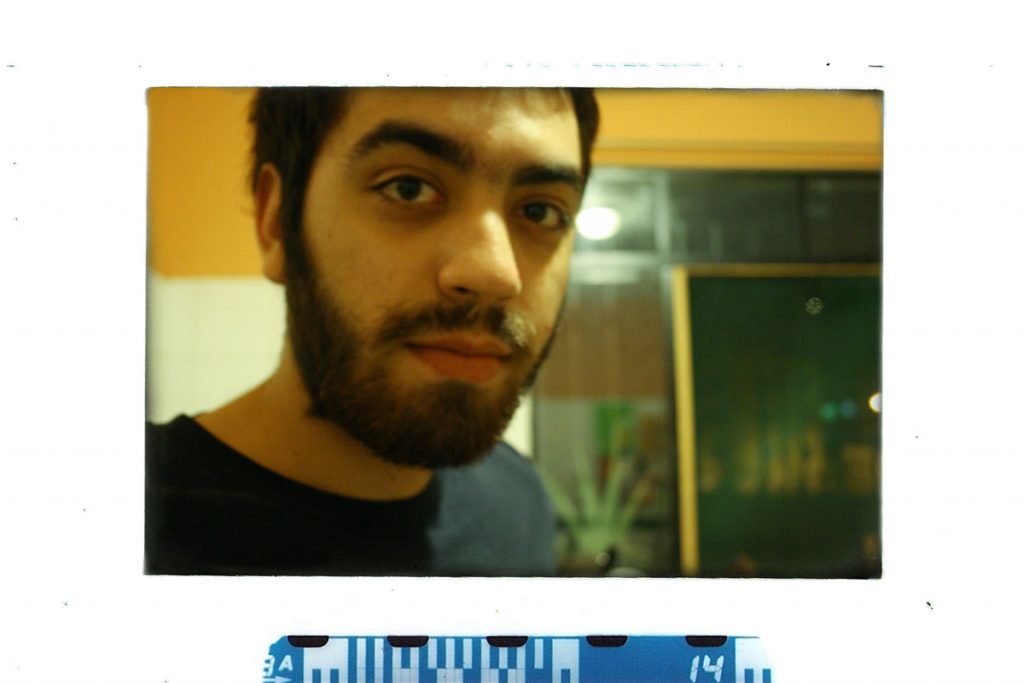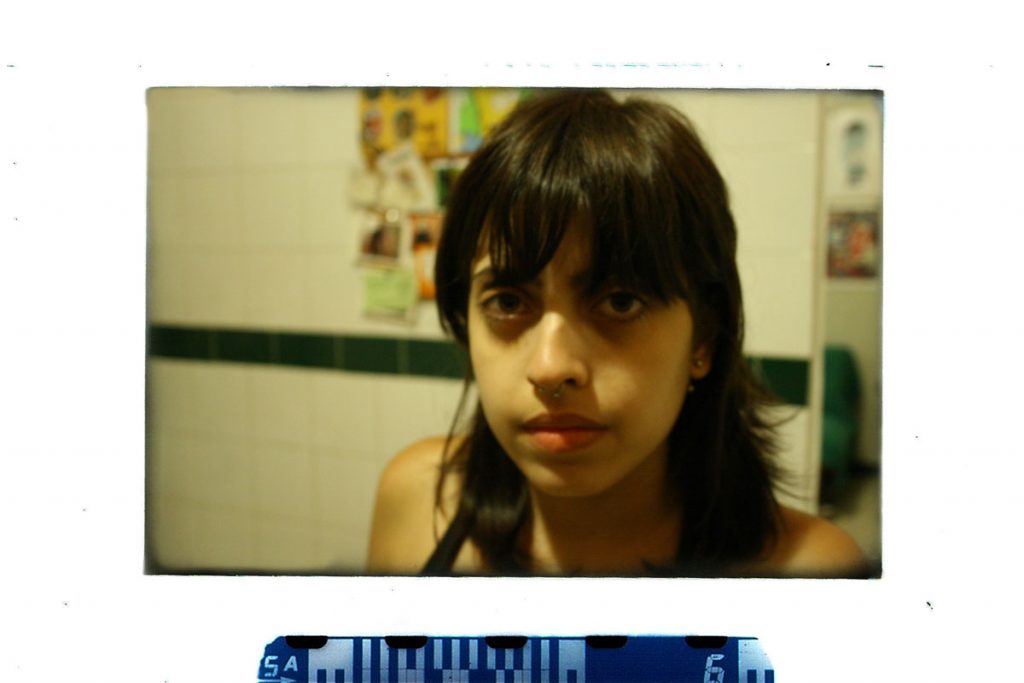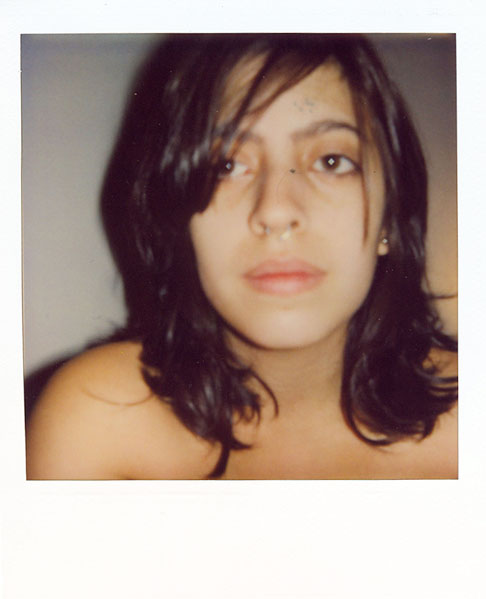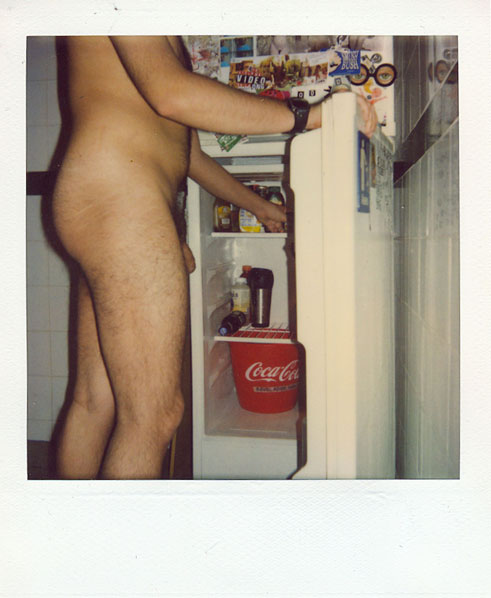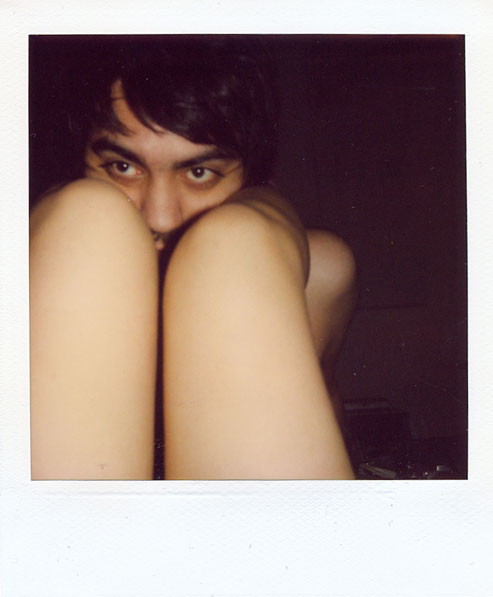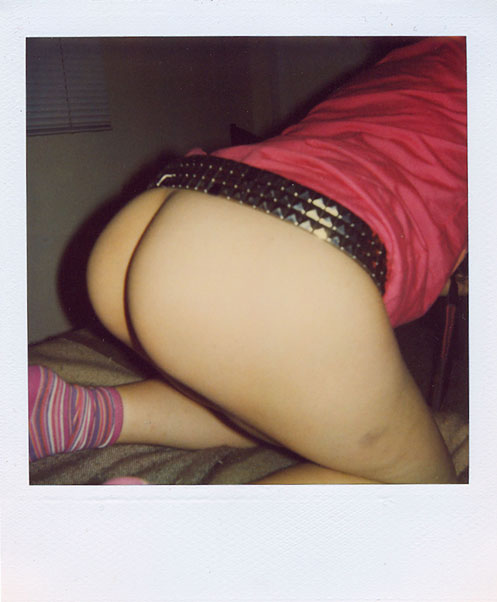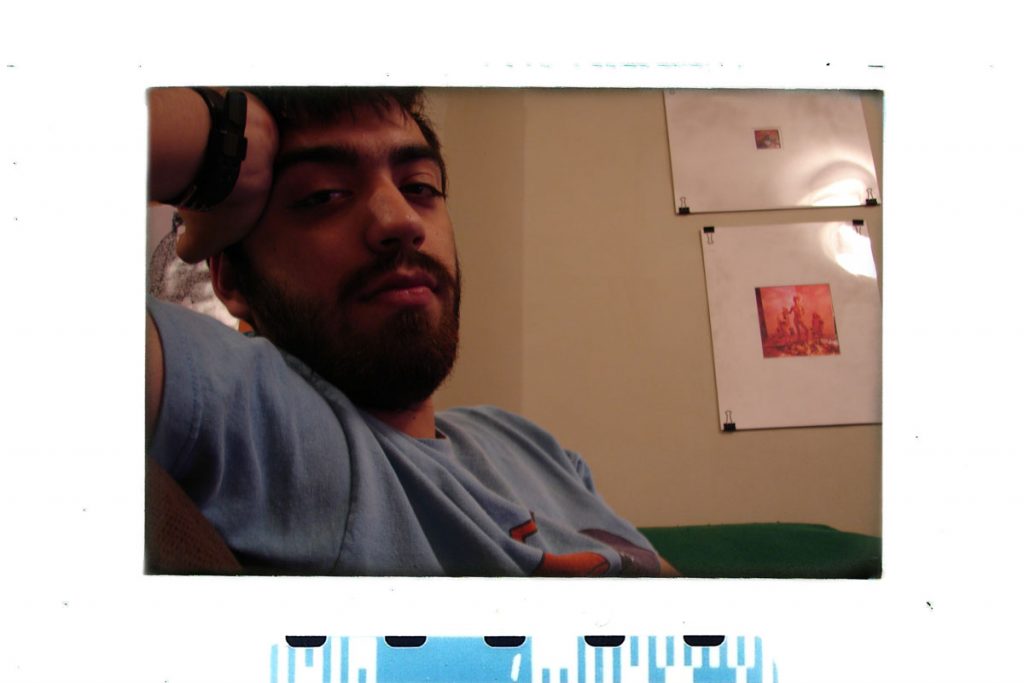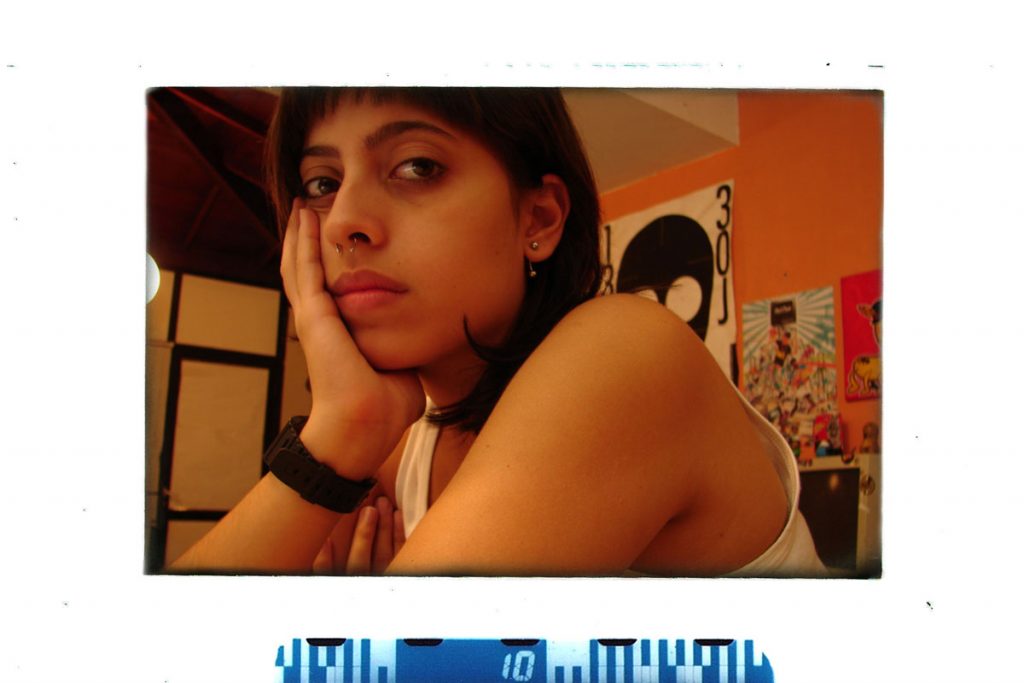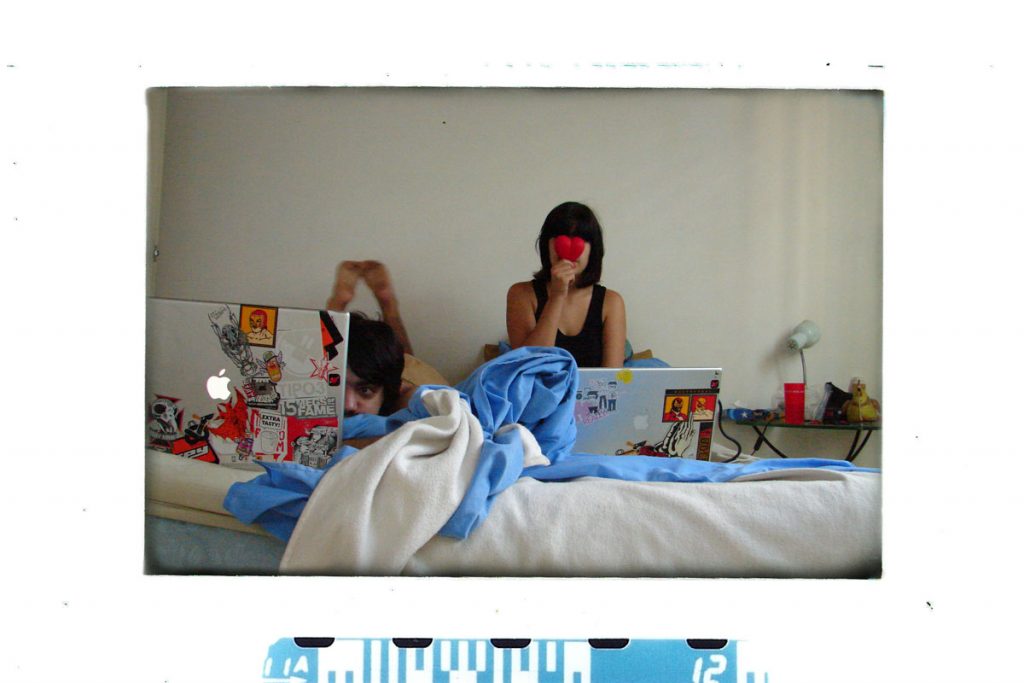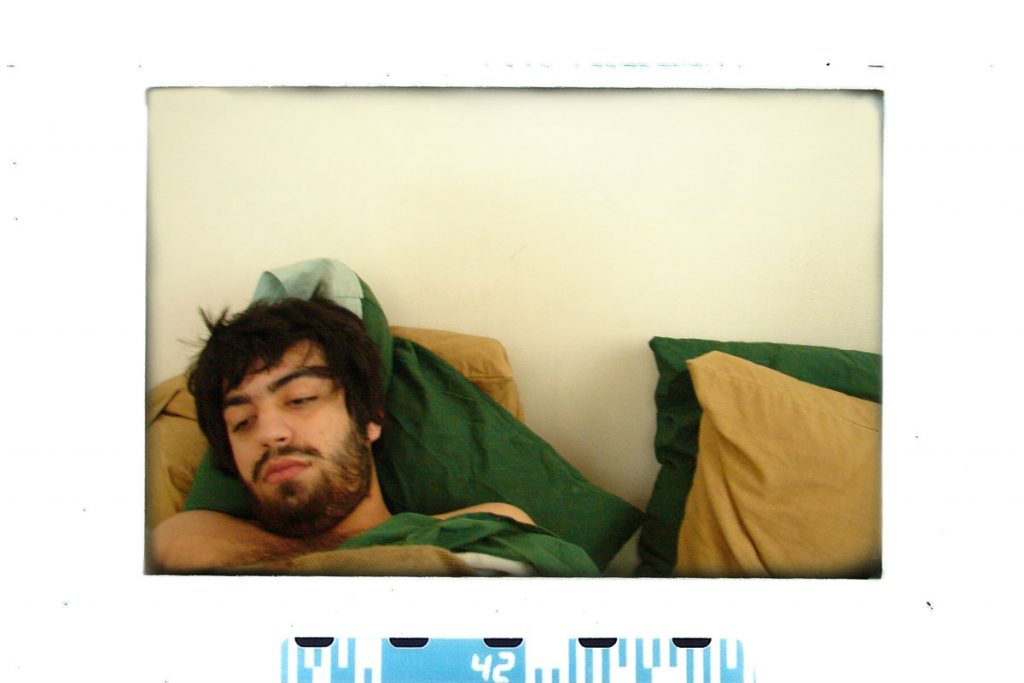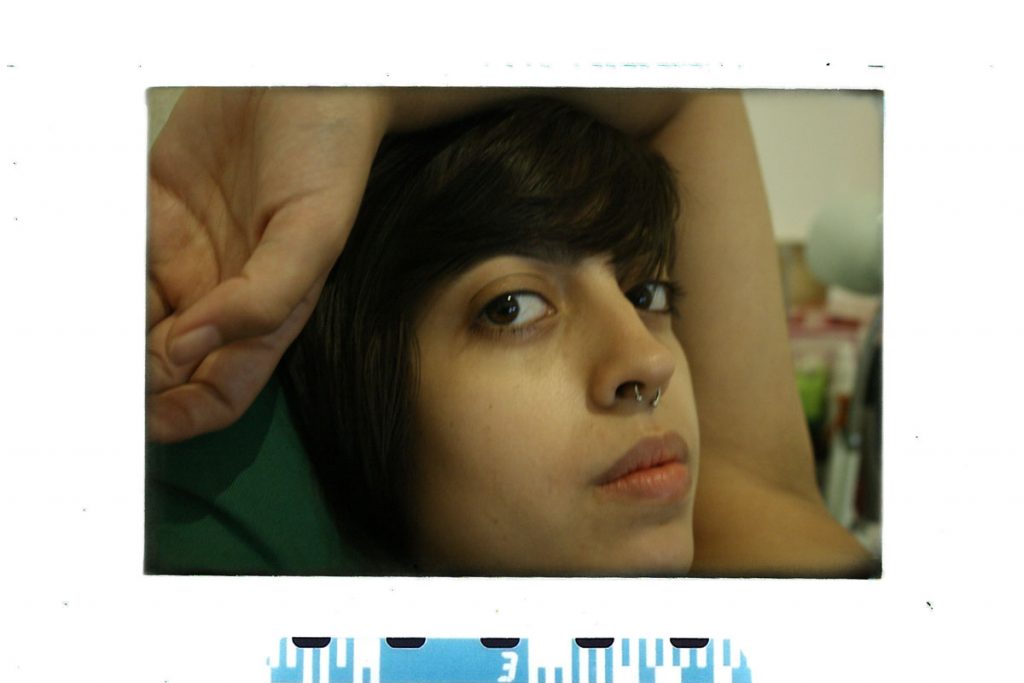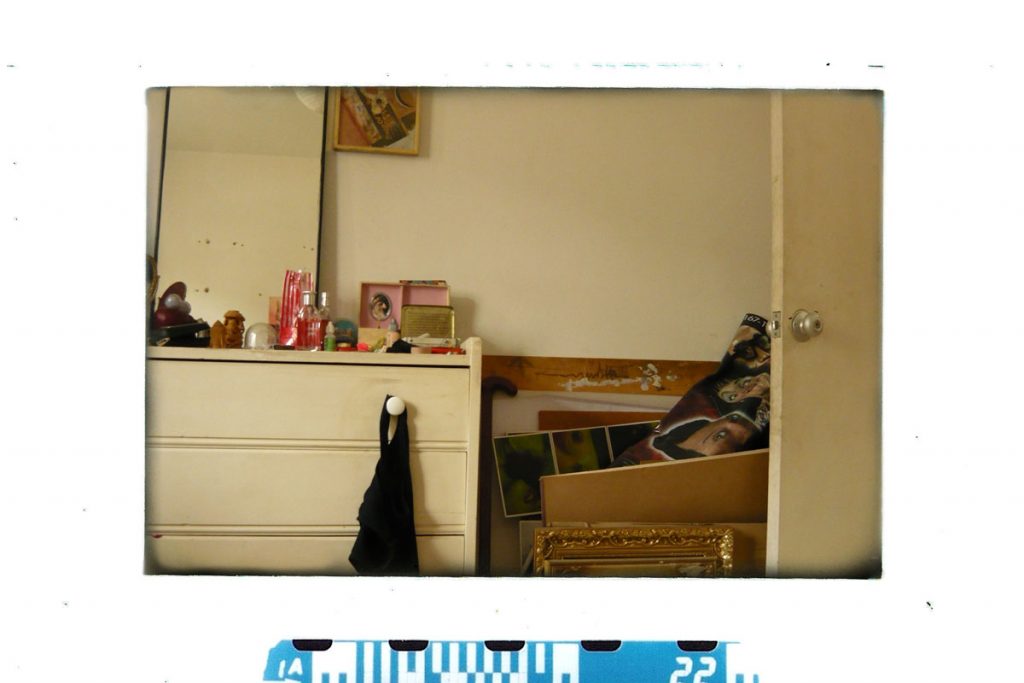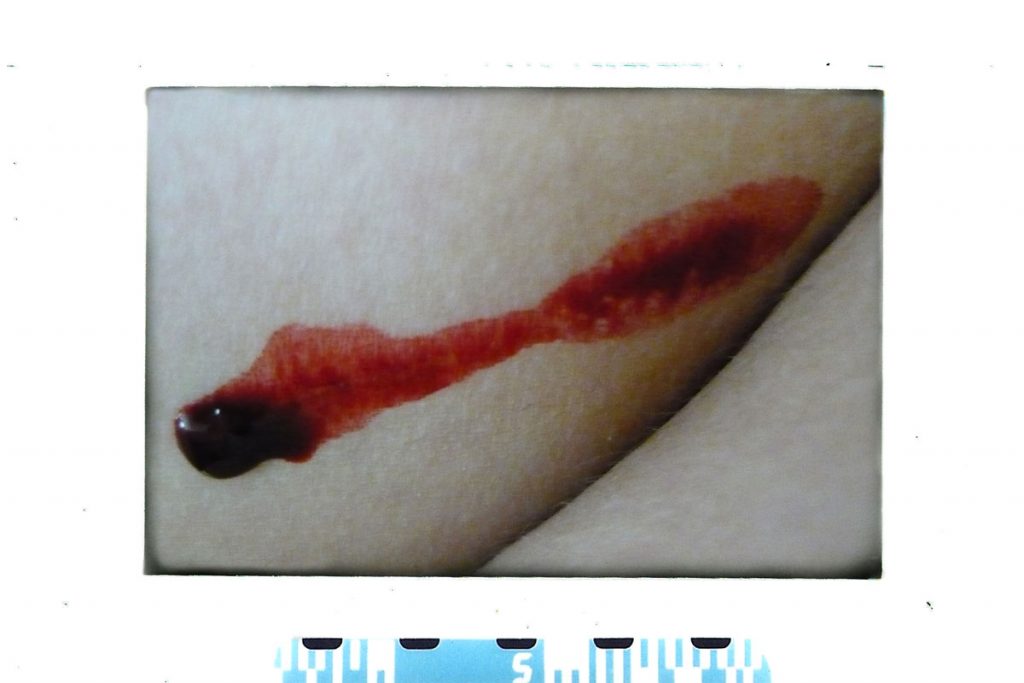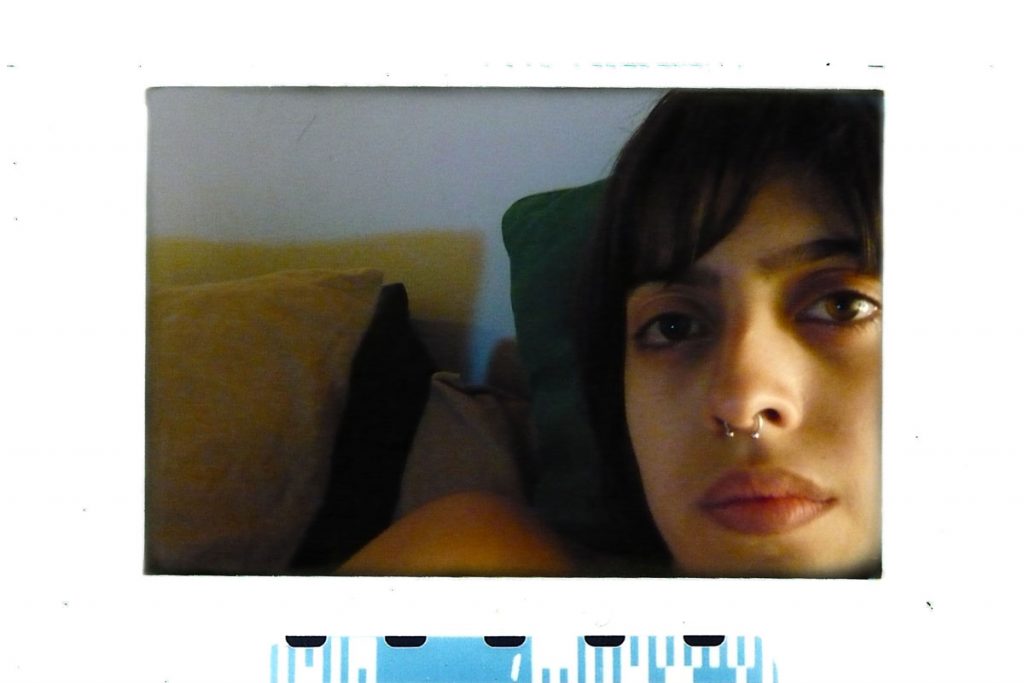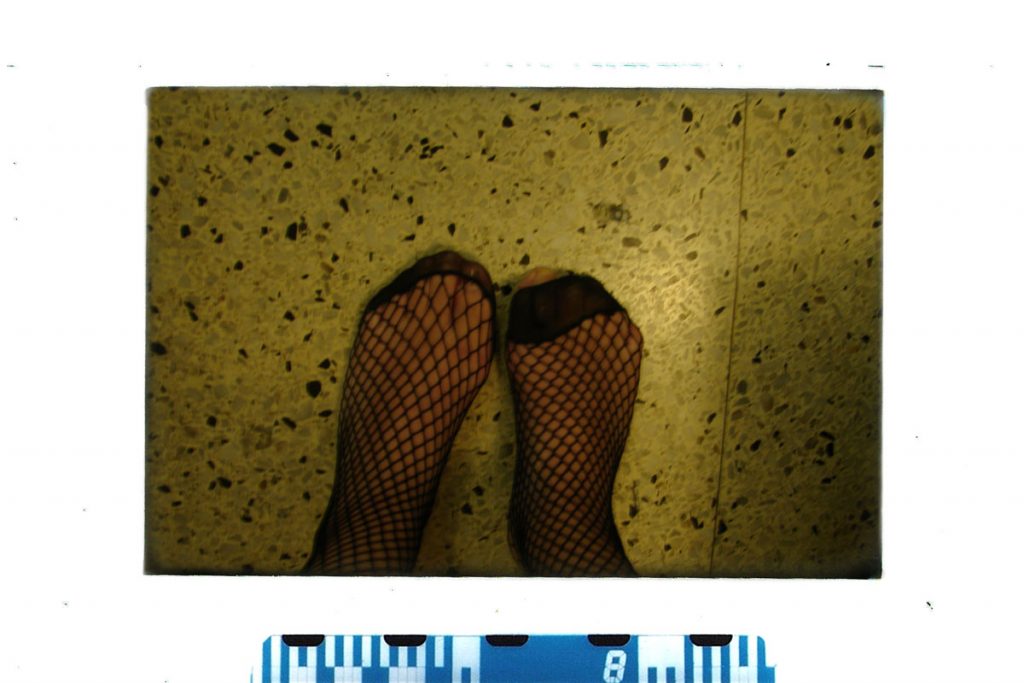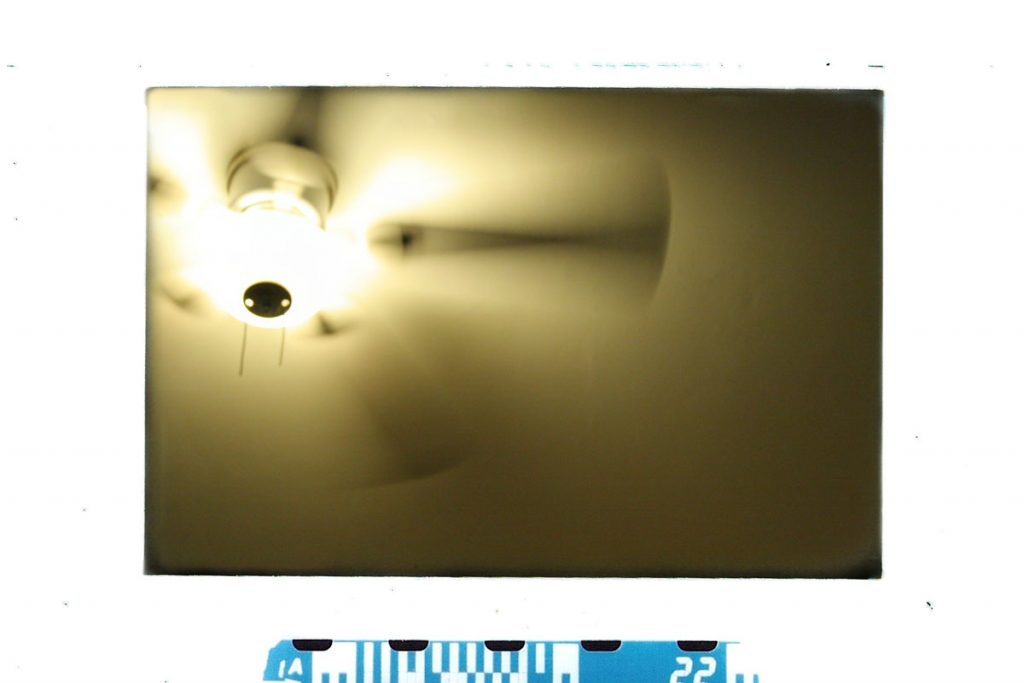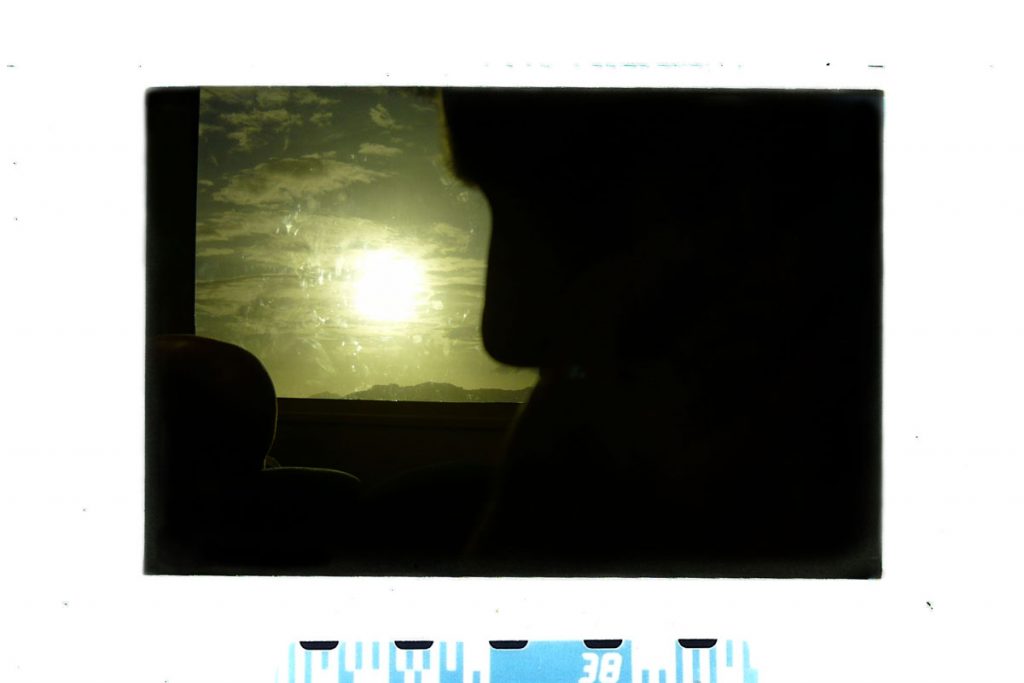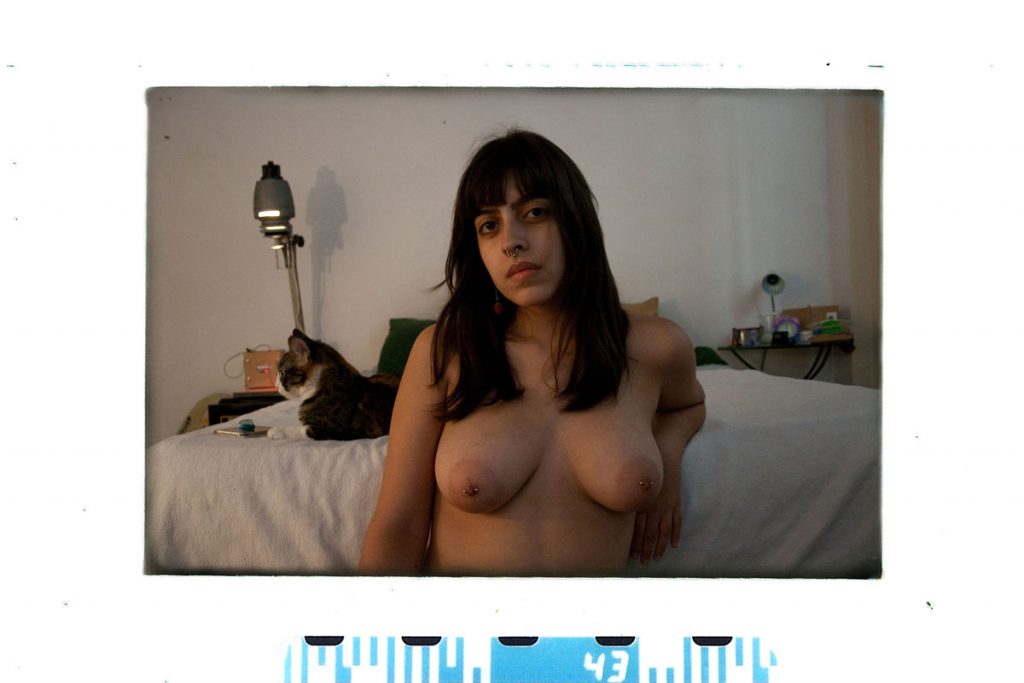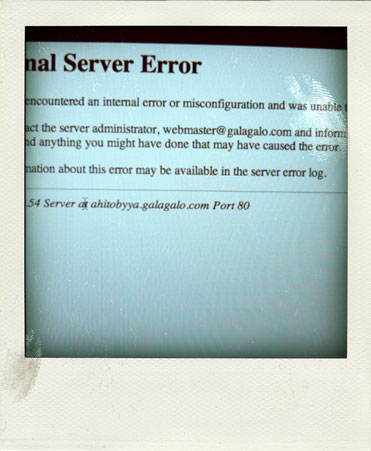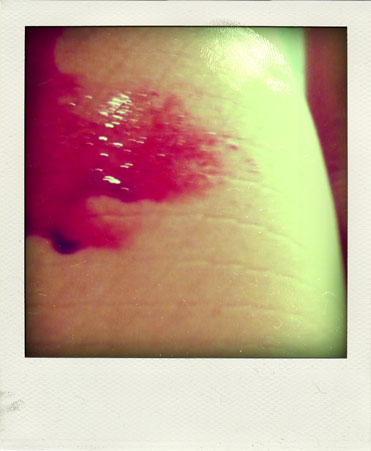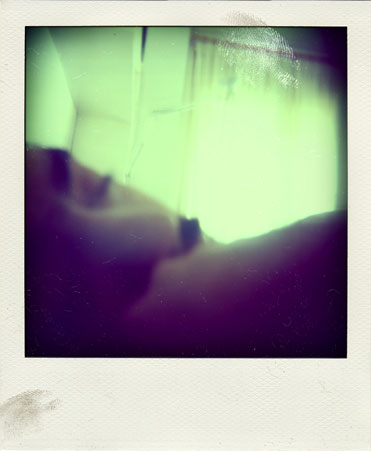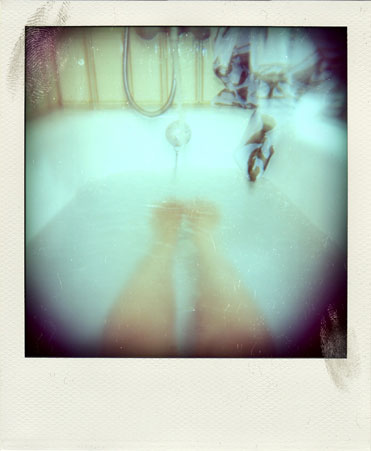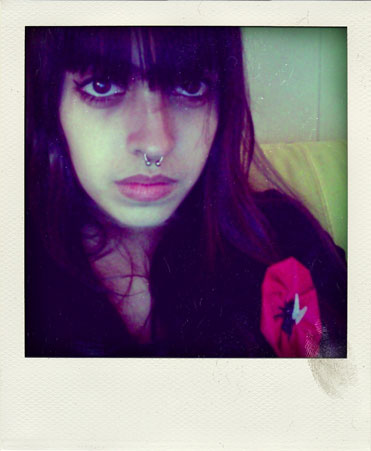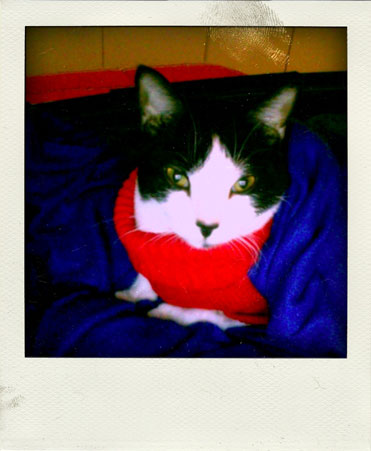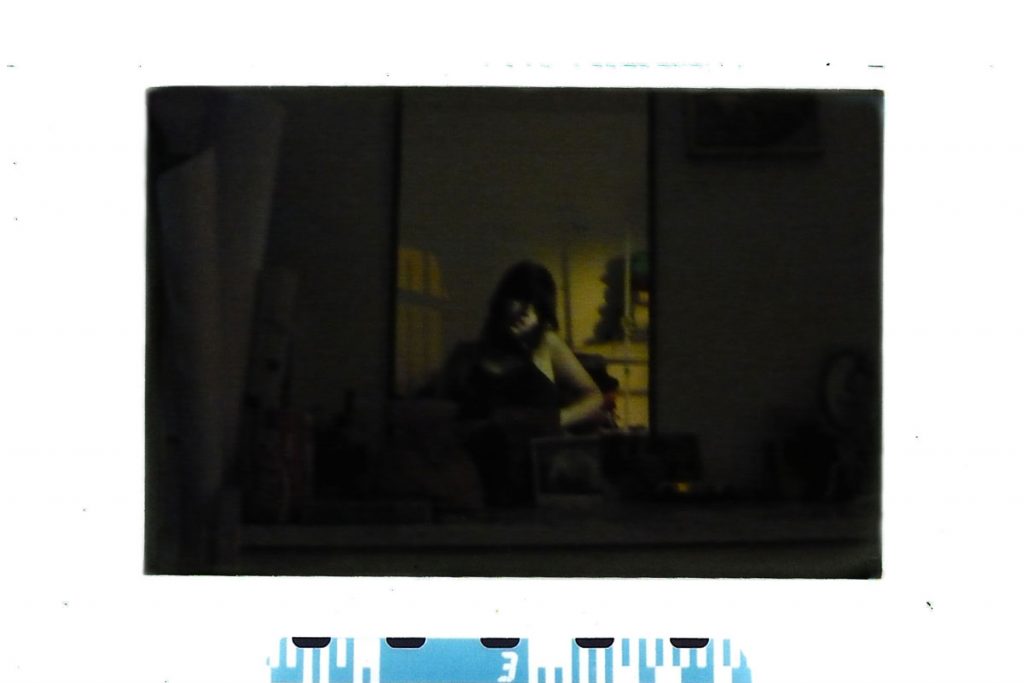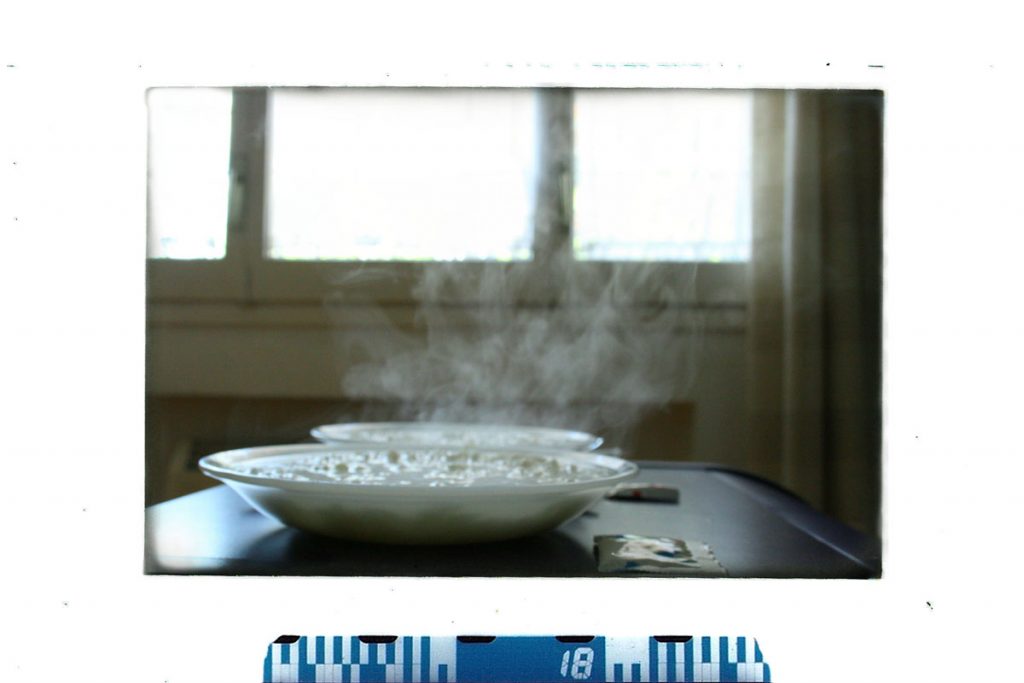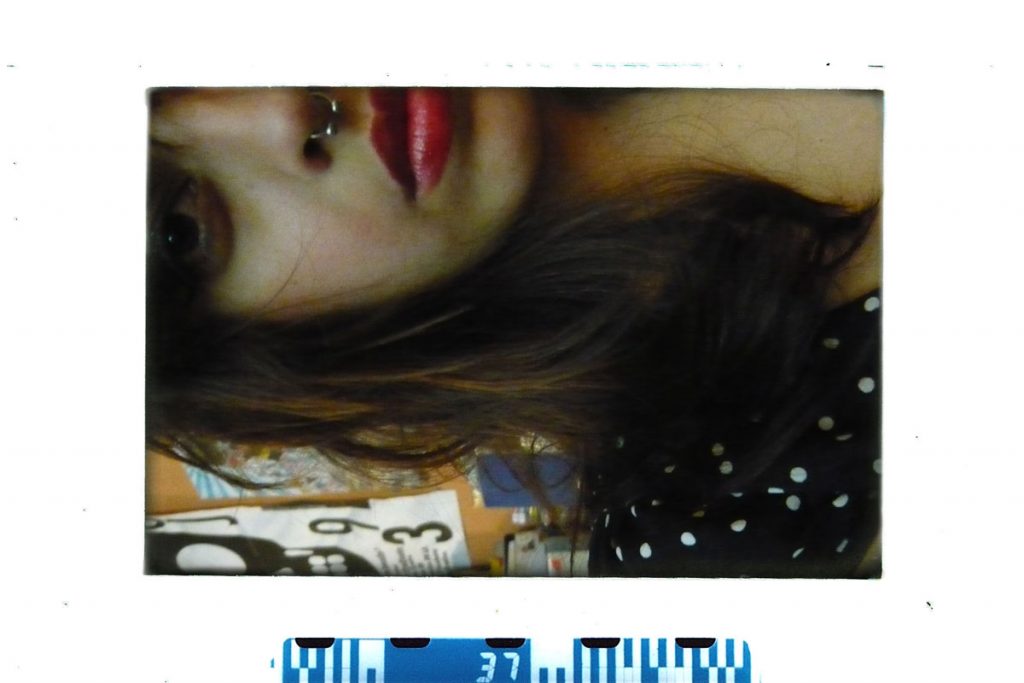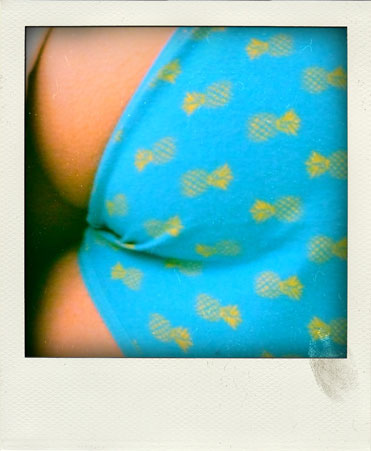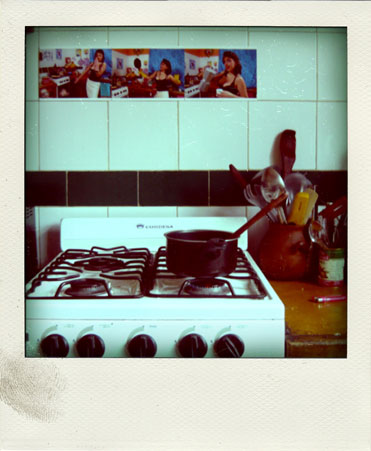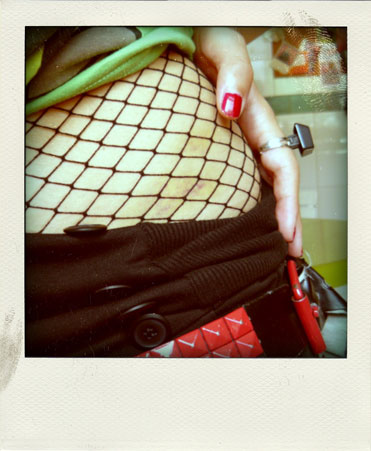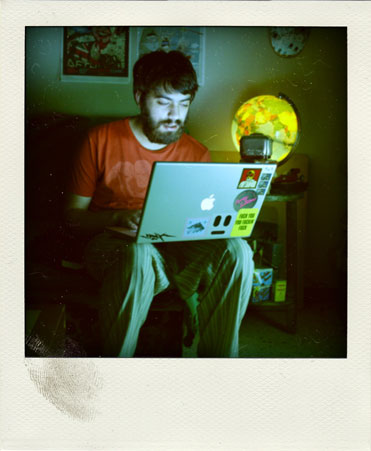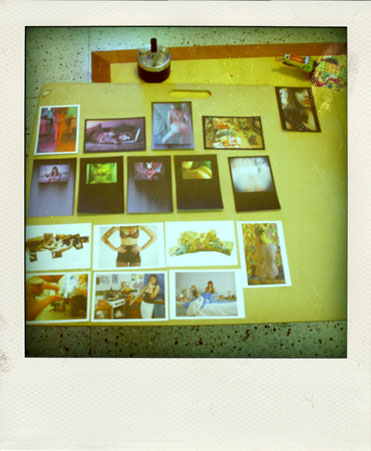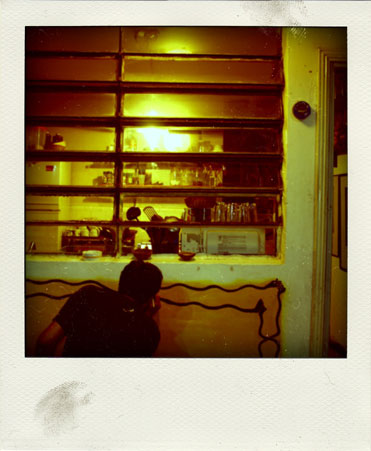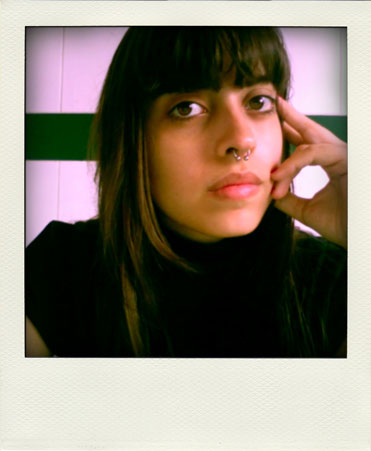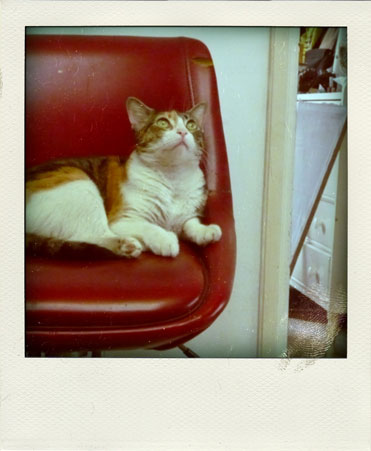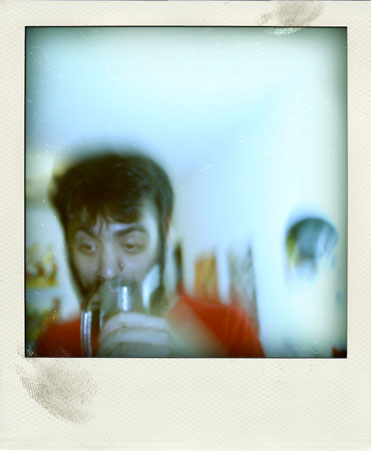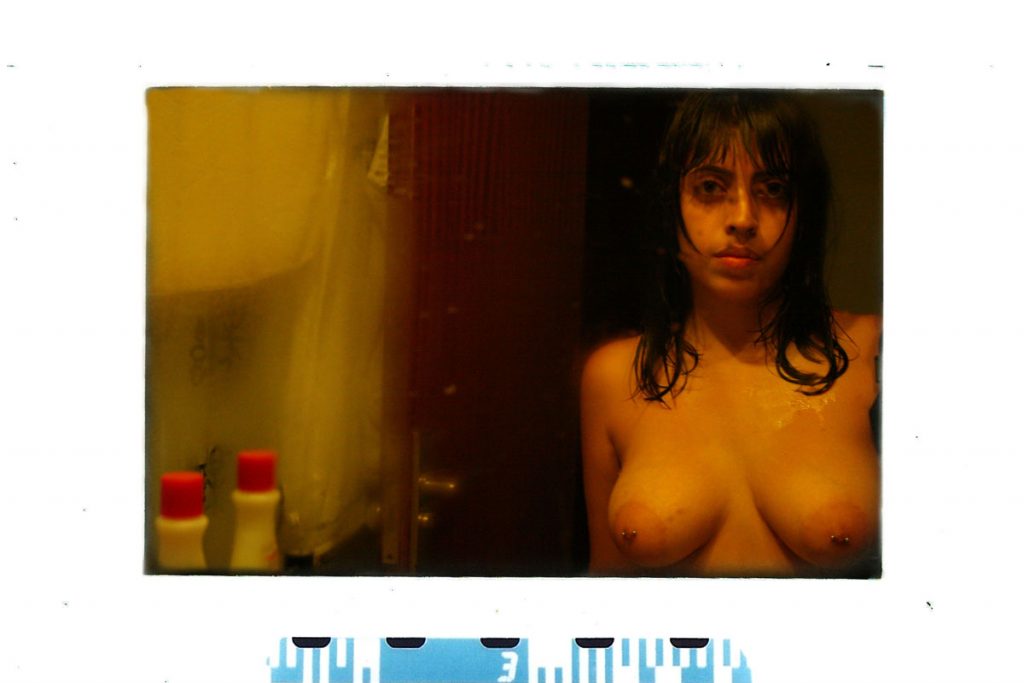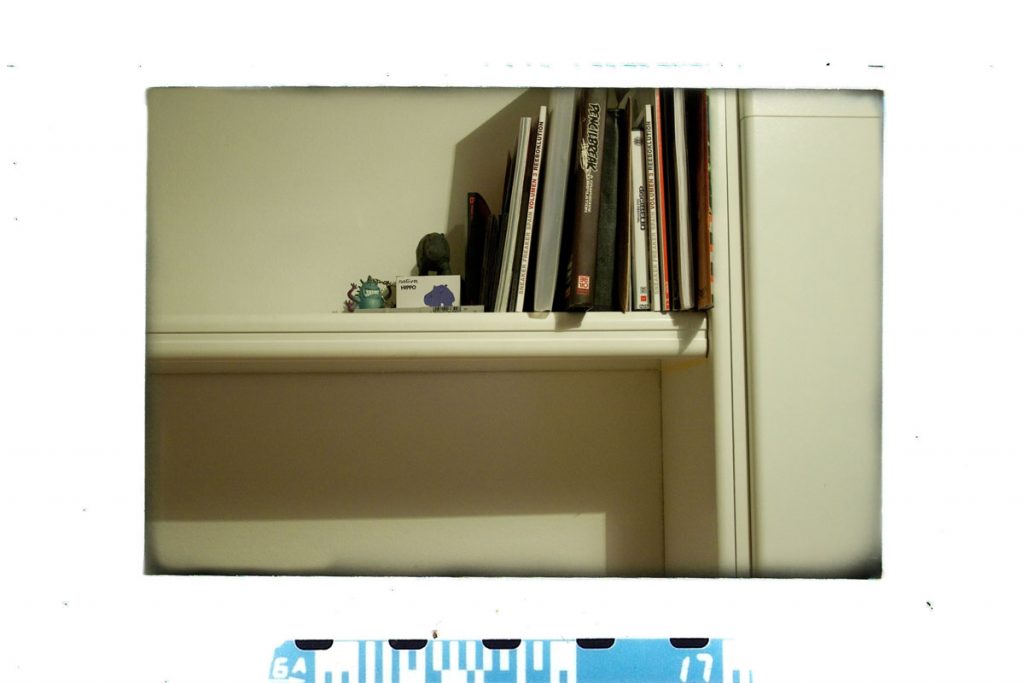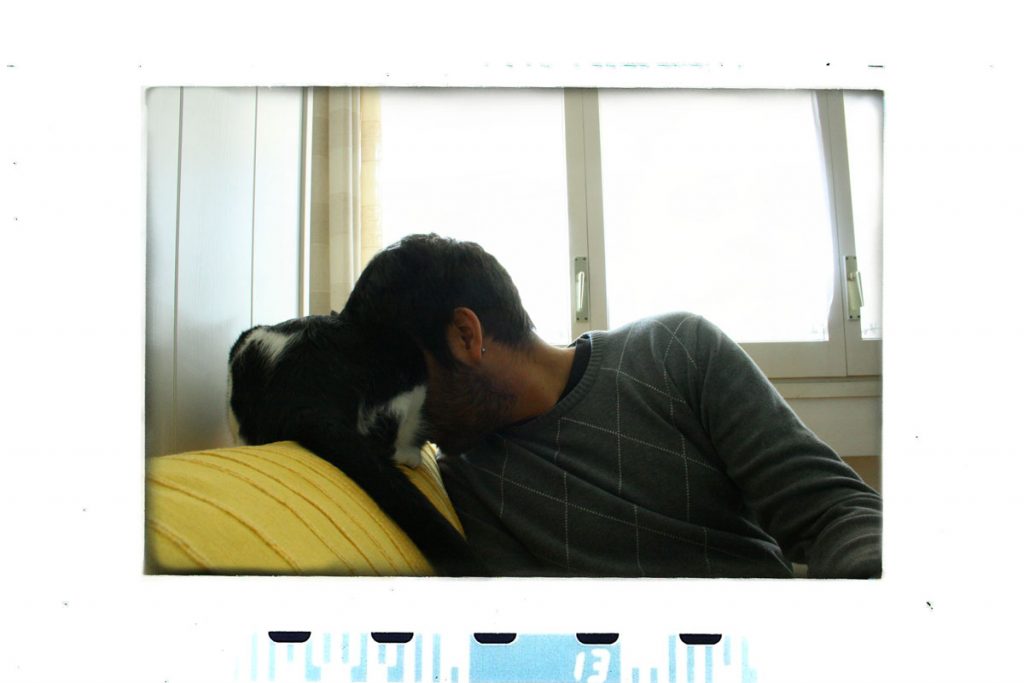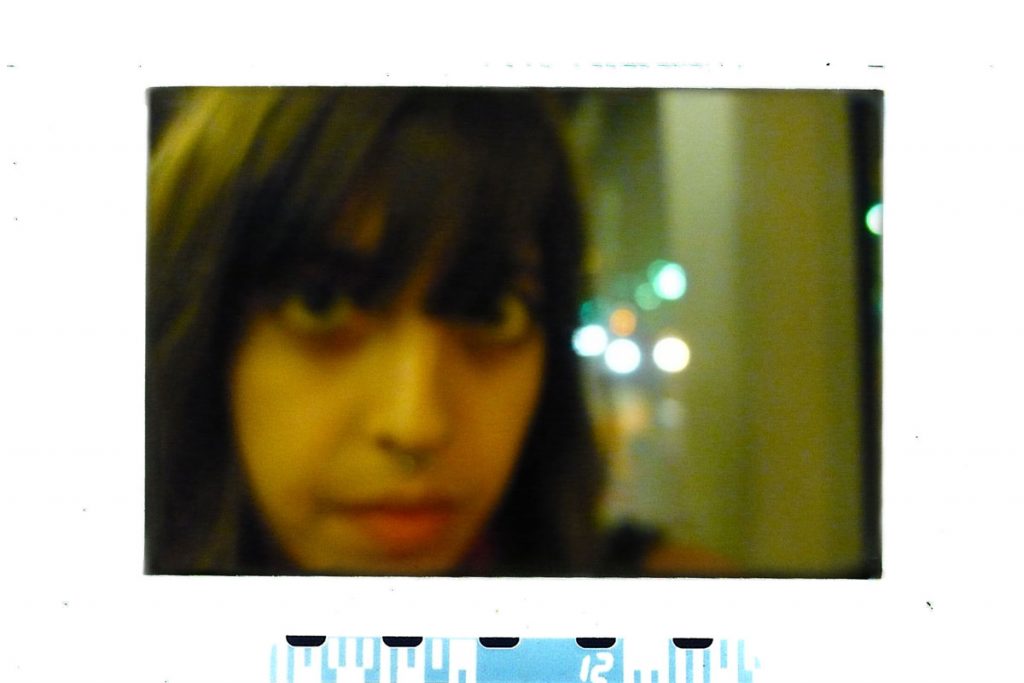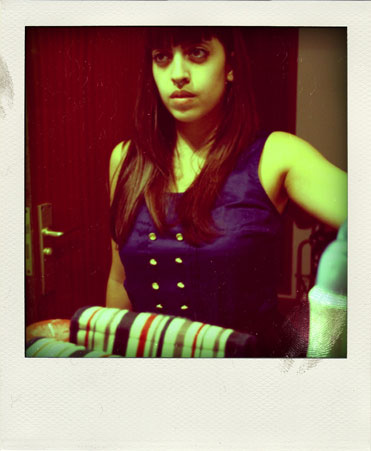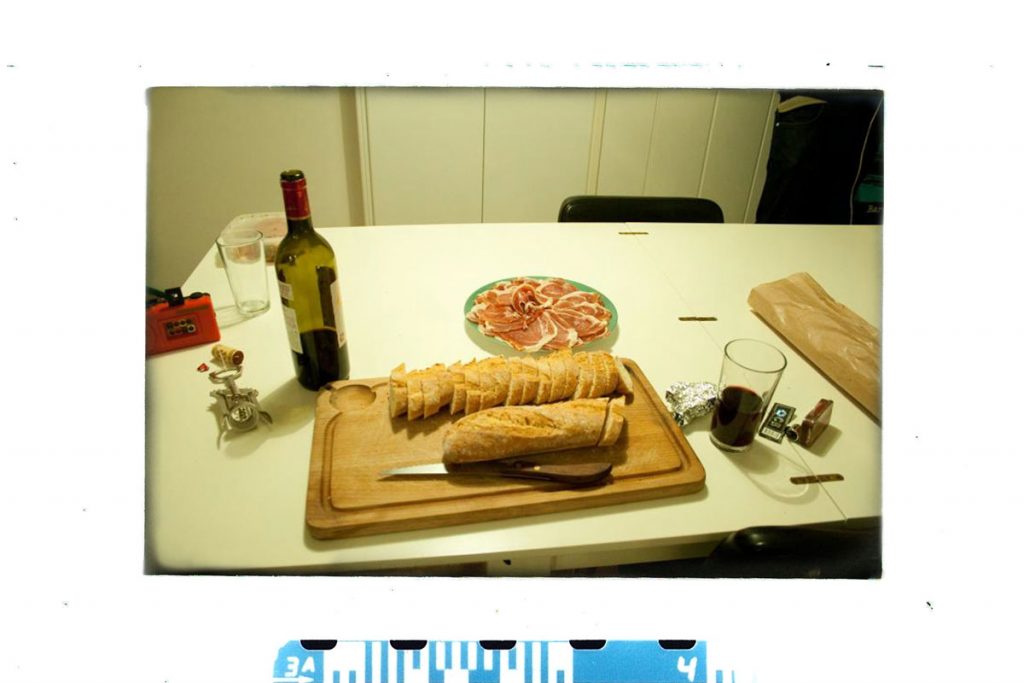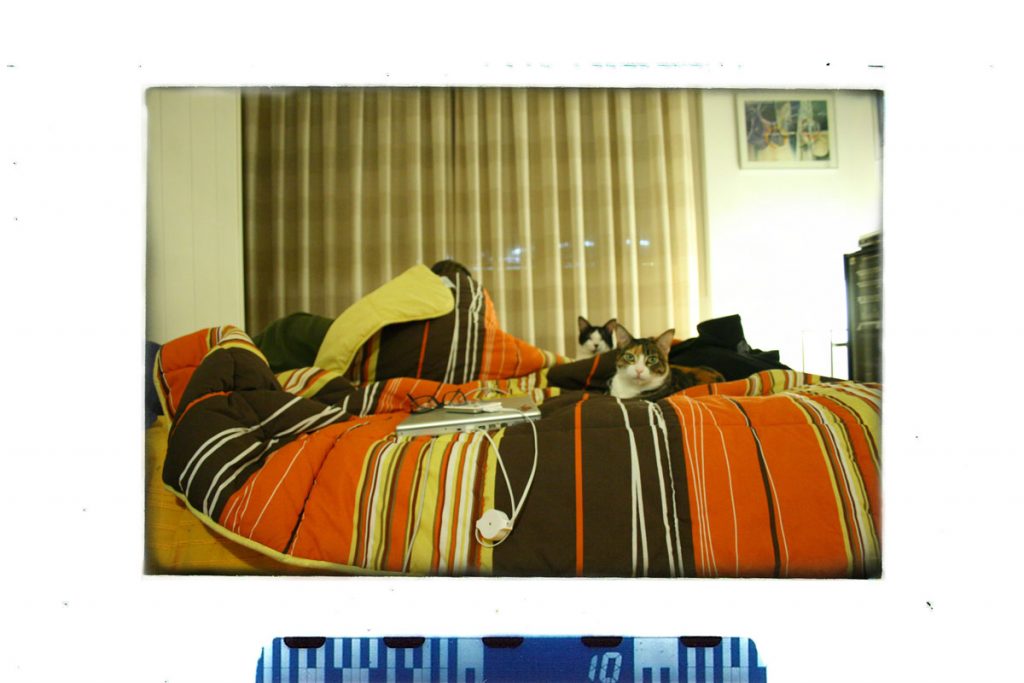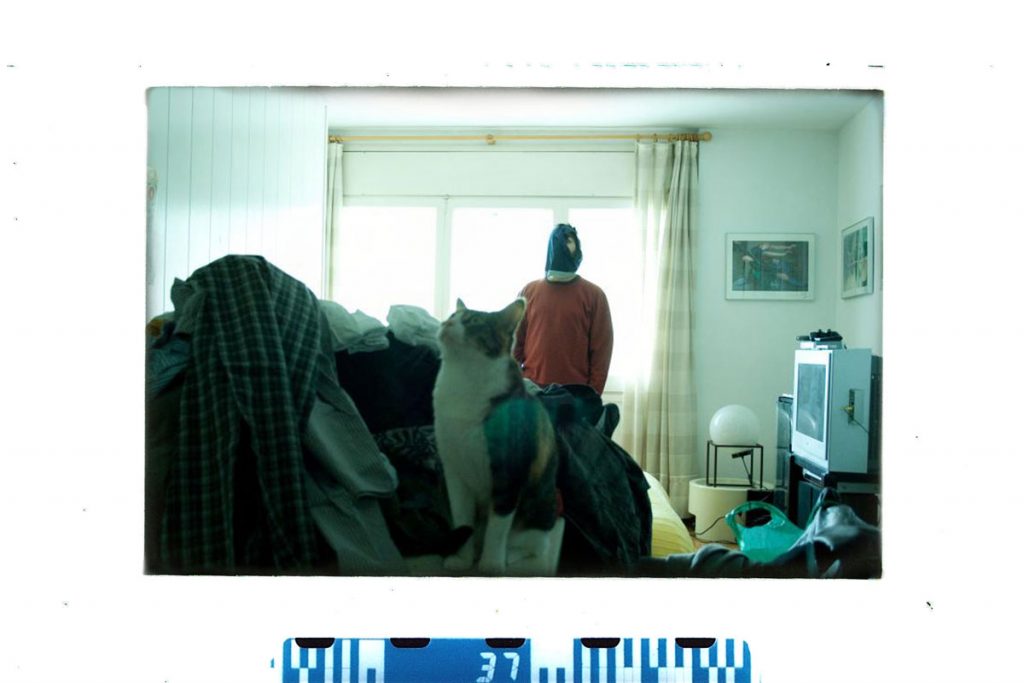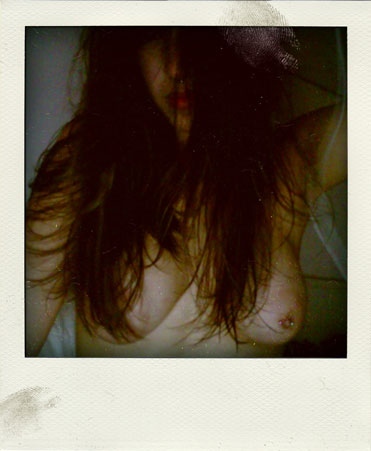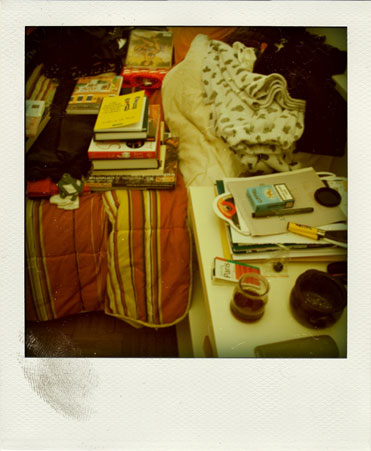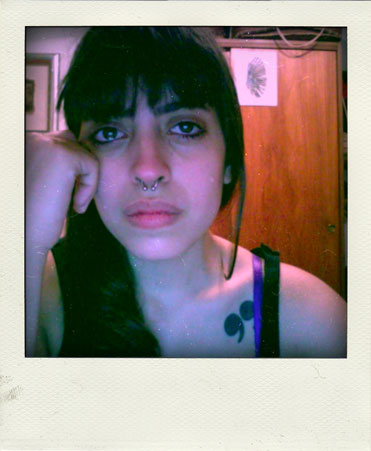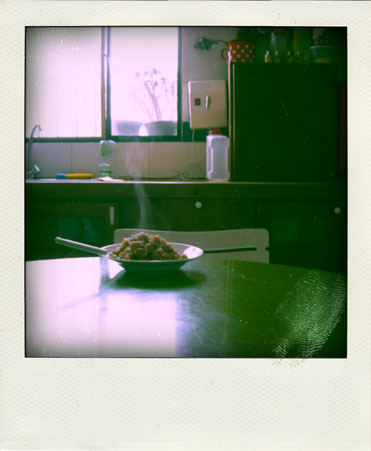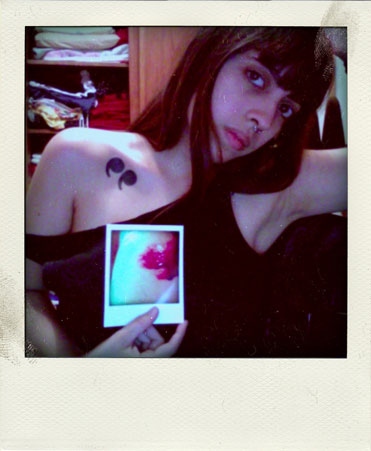 Vol. 2 – Espacios de ausencia y de luz